Authentic dishes Catered to your every Desire
Caribbean Fusion Food Made with a Jamaican Flair
We Are very serious about catering
For over 25 years we have been catering events. Delivering top service and menus that complement the desired outcome is our motivation. We love fulfilling your catering dreams and making them a reality.
Head Chef/Owner: Collin Black
We service all your catering needs. Just tell us what you want.
Breakfast & Brunch Catering
Gluten-Free Options
Vegan Options
Corporate Catering
Dinner Catering
Food Truck Services
Lunch Catering
Wedding Catering
Buffet Catering
Kosher Options
Vegetarian Options
Dessert Catering
Event Catering
Holiday Catering
Party Catering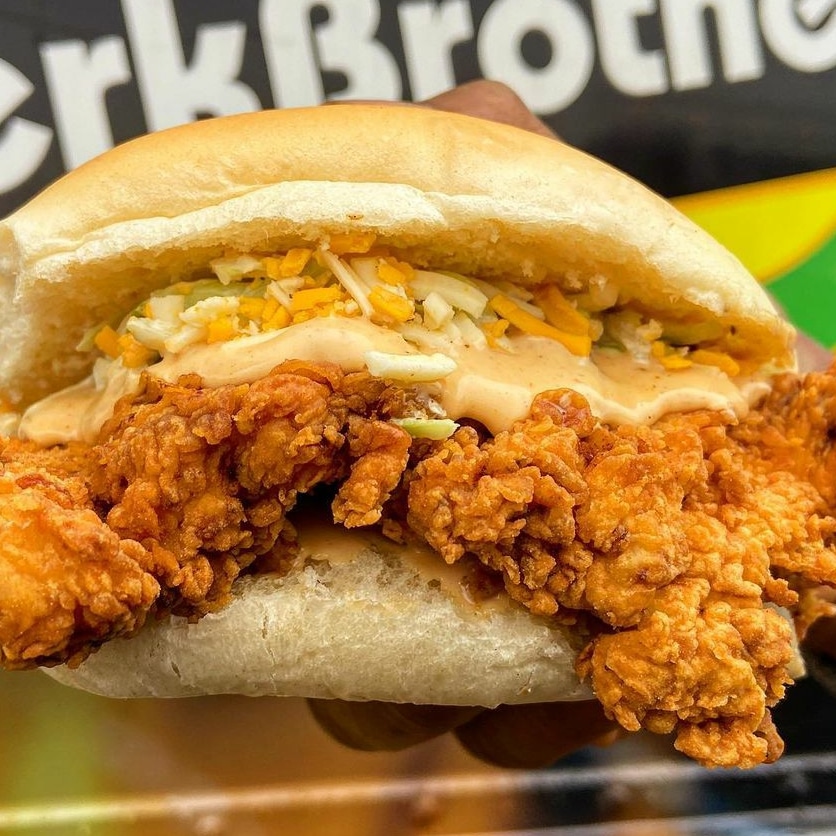 Great food option start here
Menu Innovations that please the palette
Whatever you're looking for we can provide. Contact us today to book a quote so we can create a menu that will satisfy your needs.
Do you need full service?  Maybe an a la carte engagement? We can facilitate your needs.
Our love for food helps us to appreciate all types of cuisine. Being able to provide these culinary experiences is our pleasure. What do you want on your menu? Let us know.
You're just a step away from an excellent catered experience.